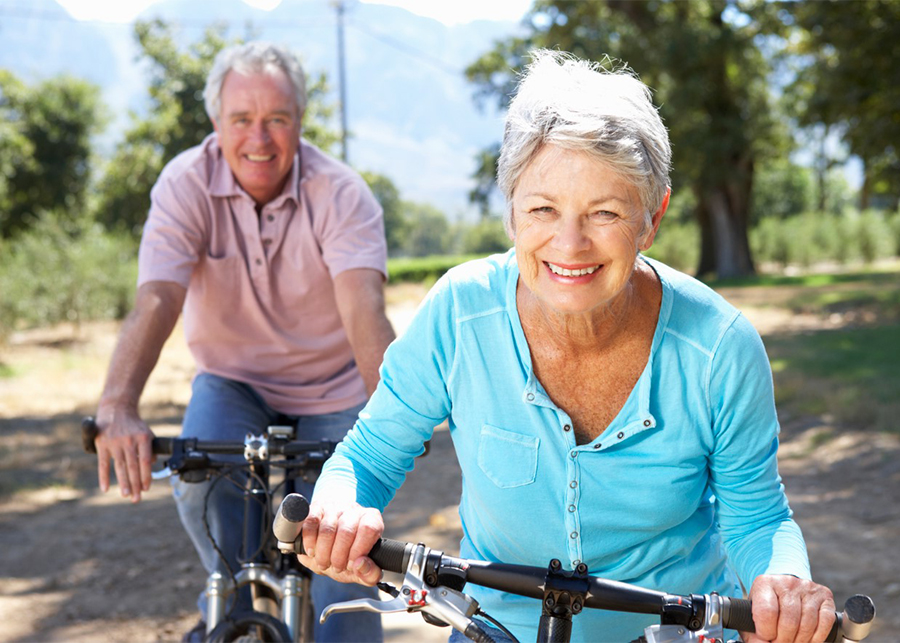 There are many great AARP benefits available to older adults, including discounts on everything from Duane Reade purchases to hotel stays and movie tickets. There are no age restrictions for membership, and you can even include your spouse as a member. Some discounts offered through AARP include discounted dining and entertainment, prescription drugs, and even supplemental insurance coverage for Medicare Parts A and B. Some other benefits that AARP members enjoy include discounts at various retailers.
The truth is that many seniors who have retired are taking advantage of senior discounts that countless companies offer. There are benefits through AARP and other organizations that offer discount programs, insurance programs and car insurance programs.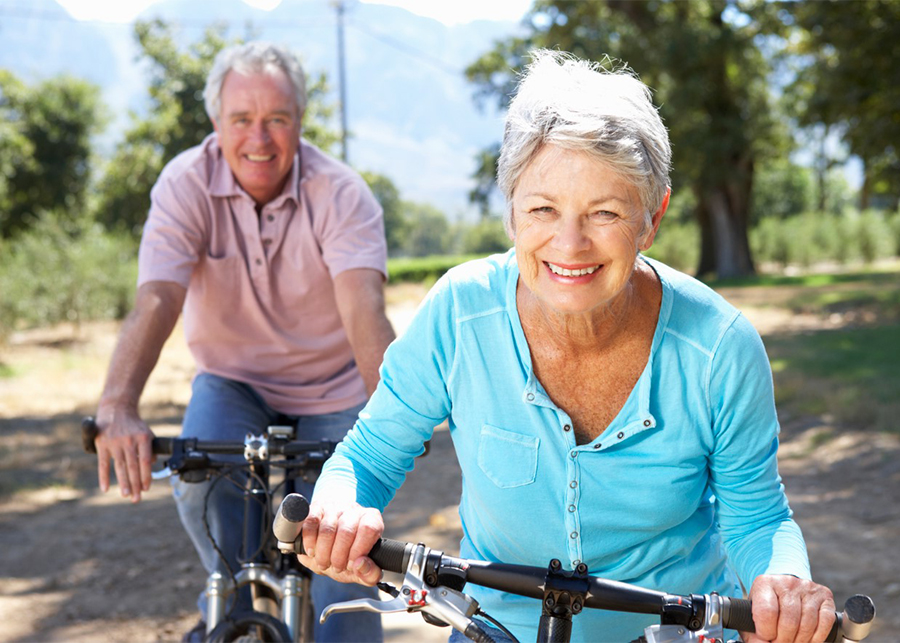 AARP offers a hearing care program
The AARP offers a hearing care program for members. The program is based on best practice guidelines, educational support materials, and affordable hearing instruments. AARP members can access a nationwide network of 5,000 hearing care providers. The organization also offers services to older Americans, including hearing aids, audiology, and hearing conservation programs. Hearing loss is a significant health problem for older Americans, as it negatively impacts their overall physical and emotional well- being. Despite the importance of hearing health, one in five adults ages 45 and over have some form of hearing loss.
The AARP Hearing Care Program is designed to give members access to professional services in their area. A free National Hearing Test can be taken once a year, a service funded by the National Institutes of Health. Participants listen to prerecorded three-digit sequences and enter the numbers they hear. The test is not difficult, and incorrect answers make the test easier. Results are provided immediately. The results will determine if you need professional audiologist testing.
It offers discounts on dining and entertainment
AARP offers discounts on dining, movies and theaters for its members. A valid membership card entitles members to up to 15% off the total bill at participating restaurants. Regal Cinemas is one of the participating companies. Members receive a 20% discount on online ePremiere Tickets. They can also attend free online movie screenings and listen to critic picks. The discounts can add up to over $16 in savings over the course of four visits.
Restaurants in the area offer AARP members discounts on food and drinks. Many AARP members receive a 10% discount at Outback Steakhouse, while others offer senior discounts at Papa John's and Carrabba's Italian Grill. Senior discounts are also available at Corner Bakery Cafe and TCBY. The restaurant chain also offers AARP members 10% off their food and nonalcoholic beverages at participating locations.
It offers supplemental insurance coverage for Medicare Parts A and B
AARP, a nonprofit organization serving people 50 and older, offers a wide variety of benefits. Their medical insurance plans, administered through United Healthcare, provide supplemental coverage for Medicare Parts A and B. AARP Medicare Advantage plans are referred to as an all-in-one Medicare solution because they
cover Medicare Parts A and B, as well as typically include Part D coverage.
Medicare Part A is designed to cover inpatient care in hospitals. Inpatient care is paid for in- hospital stays of up to a week. However, Medicare does not cover outpatient care or hospice care. For these services, Medicare pays only a percentage of the bill, which means you might need to pay for room and board. Part B also covers the cost of doctor visits and outpatient services.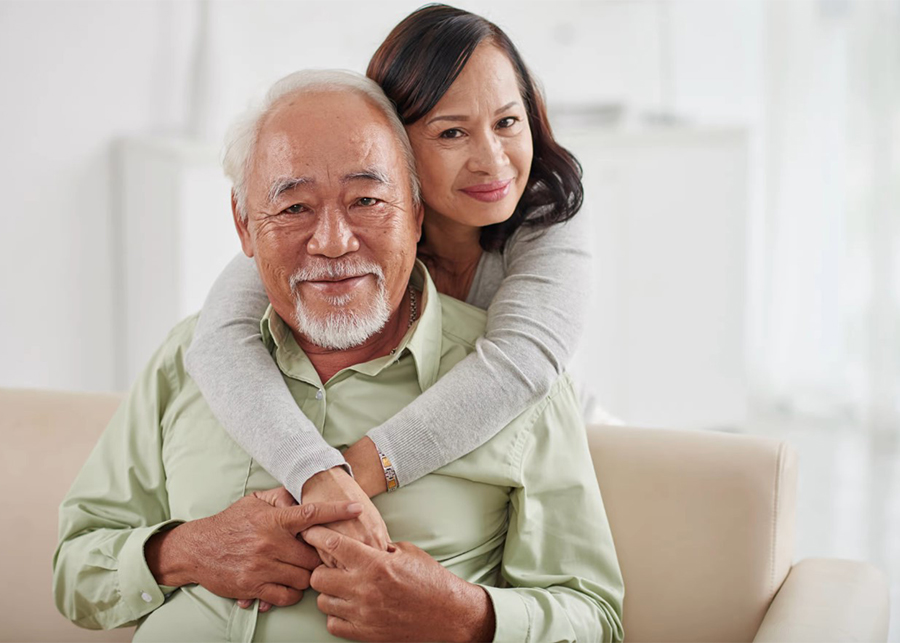 It offers discounts on prescription drugs
As a member of AARP, you can access the AARP Prescription Discounts program. This free program offers discounts on prescription drugs from over 66,000 pharmacies nationwide. You can use the AARP prescription discount card at any participating pharmacy. This program is not applicable to all types of prescription drugs. Some drugs may be excluded from the AARP discounts program, while others may be covered by Medicare and other insurance plans.
There are many programs available from GoodRx, and they provide a comprehensive list of participating pharmacies. There is a paid Gold program, but the main program is free. The website also offers discounts on prescription drugs for pets. Getting your pet on a prescription for their medication is possible as long as your vet will convert the dosage into a human- sized one. If you're planning to go on vacation or take a trip to another country, you can use the discount card to get discounts on medication for your pet.