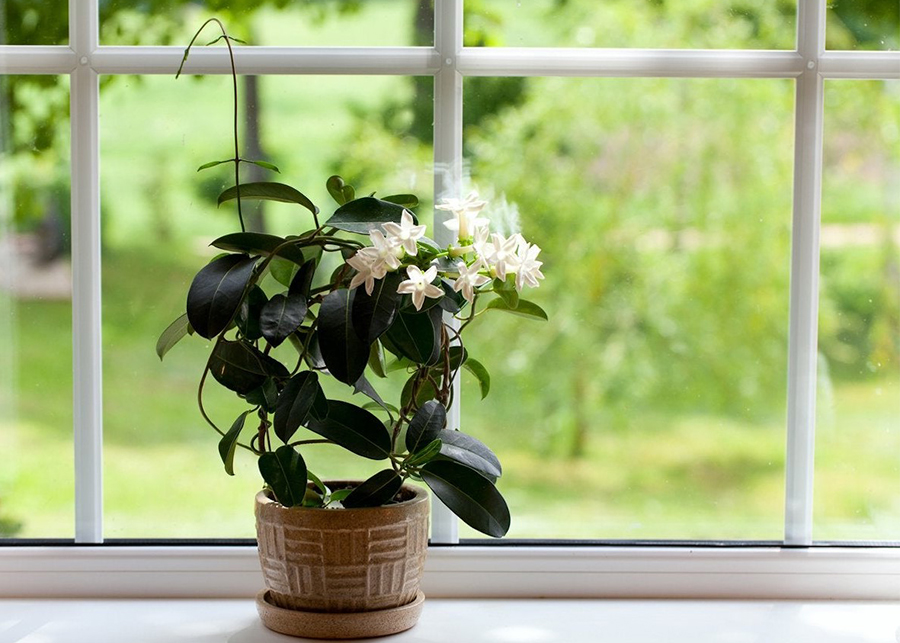 Calla Lilies
Calla Lilies are beautiful white flowers that are often grown as houseplants. However, they are also highly toxic and should not be consumed. The flowers contain oxalic acid, which can cause nausea, vomiting, and swelling of the tongue. It is highly recommended to contact a poison control center if you notice signs of poisoning.
Gypsophila
The Gypsophila genus of plants is native to Eurasia, Australia, and Africa. Its name is Greek for "lover of chalk," and the plants grow best in soils rich in calcium and gypsum. The white blooms of this perennial flower are most common, but pink and blue varieties can be found, too.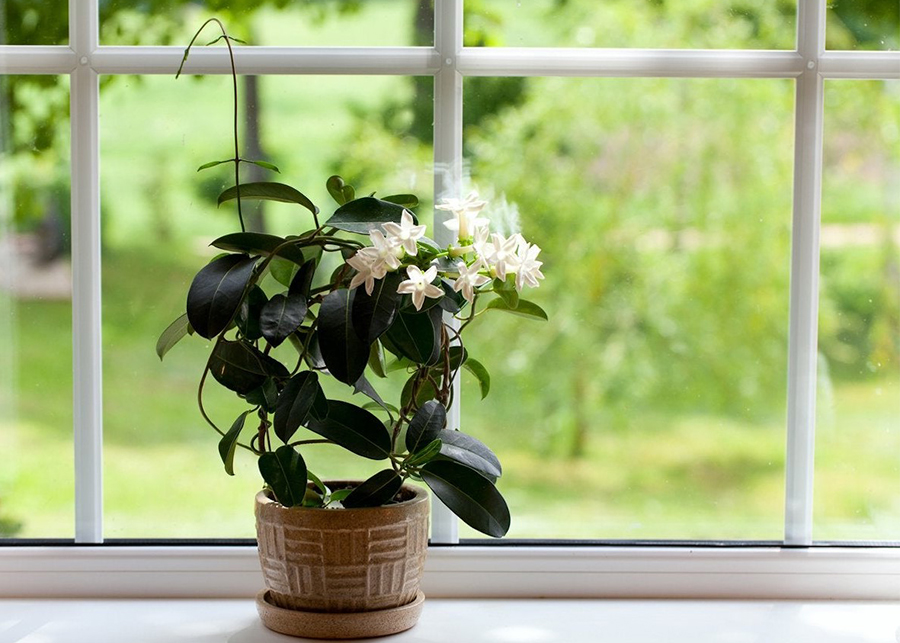 Baby's breath
When planting baby's breath, consider its low water needs. It thrives in a dry climate and requires little water. During the early stages of the plant's life, keep the soil moderately moist, but once established, baby's breath won't need to be watered again unless the weather becomes dry. Avoid overwatering the plant as this can cause root rot and kill it. Baby's breath is tolerant of most temperatures within its growing zone, though some varieties are more sensitive to cold than others. Also, be sure to use well-draining soil to avoid the growth of root rot.
Dahlias
Dahlias have a beautiful variety of white flowers, making them an excellent choice for bouquets. You can start planting them indoors 4- 6 weeks before the last frost date. To plant them, simply lay the tuber on its side with the stems up. Cover with two inches of soil, and water regularly. Once new growth begins to appear, transplant the tuber to the garden. Be sure to water them regularly during dry periods to avoid drying them out.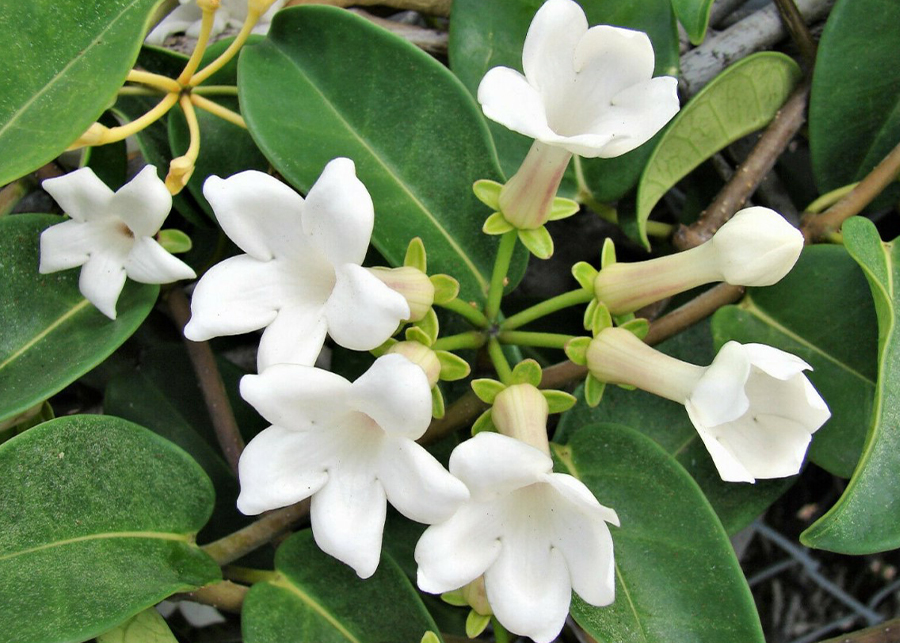 Camellias
Camellias have been popular plants in Japan for centuries. This elegant and fragrant plant is known for its large, white flowers. Its flowers are semi -double and can reach four inches across, with golden stamens adorning the center. This plant will flower early in May and has a vigorous, upright habit.
Dendrobium Orchids
Dendrobium orchids have white flowers and bloom for six to eight weeks. The plants are very beautiful and can be used as cut flowers. The plants typically bloom during spring and fall, but can bloom multiple times throughout the year under ideal conditions. This type of orchid needs plenty of nutrients and must be fed regularly
Bouvardias
Bouvardias are white flowers with a star-like bloom. They grow on thin stems and have a tubular neck. Their flowers are surrounded by bright green leaves. They grow for about one to two weeks. The soft, white flower is considered a symbol of enthusiasm.