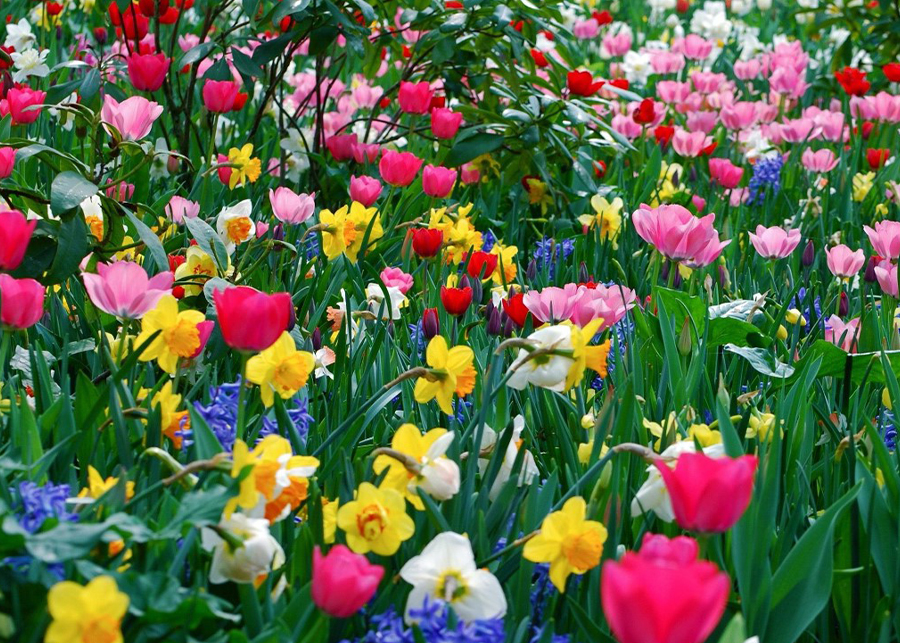 Did you know that birth flowers represent specific characteristics? For example, snowdrops and carnations are the birth flowers of January babies. These two flowers come in many colors and are known for their clove-like smell. Those born in February are more likely to receive a lily, which symbolizes hope.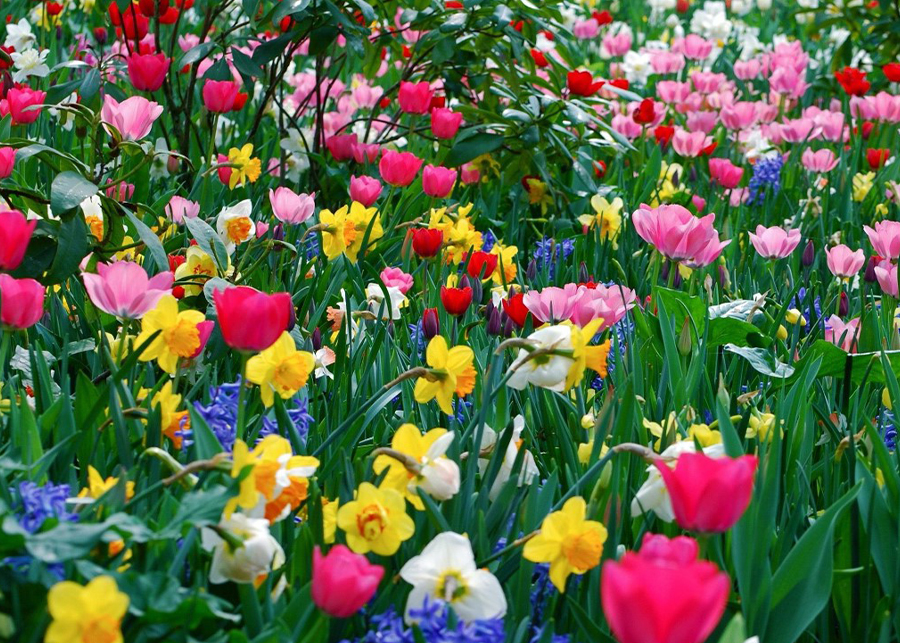 Carnations represent modesty and virtue
Carnations are a traditional flower used to celebrate birth. They are usually red, but can also be white. They represent virtue and modesty, and they're often given to new mothers. They're also a popular flower for prom, and they're the official flower of Mother's Day in the United States.
Aside from being a birth flower, daffodils are also a traditional choice. They represent rebirth and are associated with hope, virtue, and domestic happiness. In addition, daffodils are popular as a flower to celebrate the tenth wedding anniversary. They're also associated with innocence, youth, and fidelity.
Daffodils represent hope
Daffodils are one of the earliest flowering flowers, and are associated with the birth month of March. They are often yellow, but there are also newer varieties in pink and orange. They are round and have six petals with a bell-like center. These flowers are native to northern Europe, but can be grown in many parts of North America.
Daffodils are also associated with the American Cancer Association, and are often given to cancer patients. This flower also symbolizes rebirth, and is associated with the myth of Narcissus. According to this legend, presenting a single daffodil will bring misfortune, so the flower is best avoided when possible. However, these flowers have an irresistible charm.
Irises represent loyalty
Irises are a symbol of loyalty, fidelity, and honor. They are often used as wedding flowers, and are also popular as a gift for newborns. They are also a wonderful choice for funeral flowers. In addition to their symbolism as a birth flower, irises are also popular for christenings, baby showers, and graduations. A white iris is especially beautiful in a bridal bouquet.
Irises have been symbolic for centuries. Their meanings can range from chivalry to the Holy Trinity. They are also traditionally associated with faith and hope. A path lined with irises is likely to lead to good things.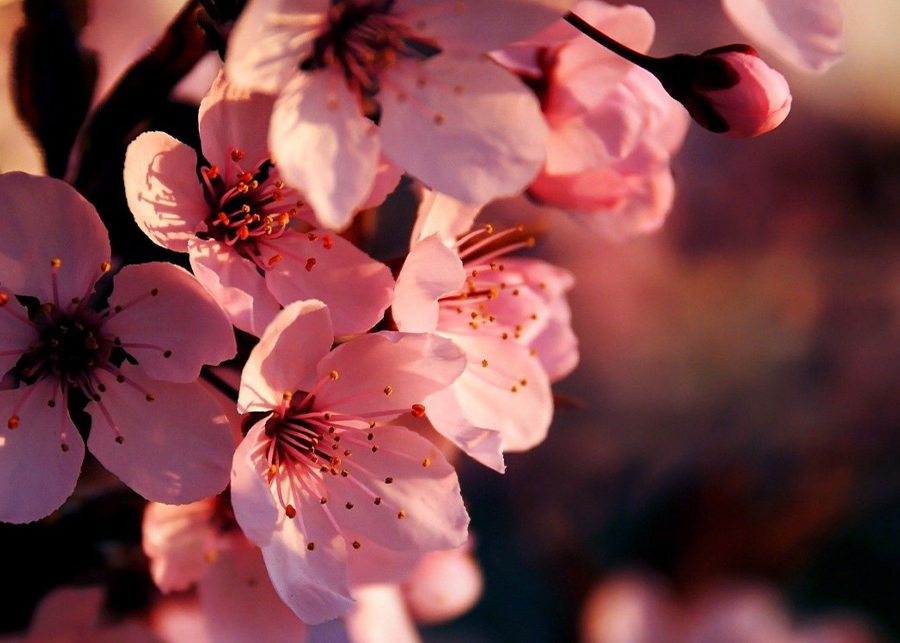 Holly berries symbolize optimism
Holly berries symbolize optimism in the birth flower world, but its symbolism goes further than that. Druids regarded it as sacred, believing it to symbolize fertility and endurance. It also bears fruit in winter, when other plants shed their leaves. It is also a common plant used to make piano keys.
While Holly is not particularly well- known for its flowers, it is still widely used in Christmas decoration, owing to its beautiful foliage. Its six – petaled flowers are white or yellow and have a tubular base. The centers are usually the same or contrasting color with the petals. This perennial plant grows in woodlands and meadows, predominantly in Europe and North America. Its name derives from the Greek word narceia, meaning "numbness." As such, it can be considered a lucky flower for many people.
Honeysuckles represent pure happiness
Honeysuckle symbolizes a variety of things: love, prosperity, faith in the future, and tenderness for the love of one's life. It's also a symbol of protection against evil spirits. In ancient times, people grew honeysuckles to keep evil spirits away. Although some species of honeysuckle are considered invasive, others have long been a symbol of happiness and goodwill. The Japanese honeysuckle (Lonicera japonica) is one such species.
Honeysuckle flowers are often used for floral arrangements, as they symbolize fertility. Honeysuckle flower juice has been used to treat women with infertility issues, due to its reputed healing properties. It has also been used as a symbol of new beginnings in life, such as marriage.
The Symbolism of Birth Flowers Result
The symbolism behind each birth flower is fairly straight forward. The January babies are commonly given carnations, due to their sweet scent, and their clove-like smell. The color does not matter much in these flowers, but many choose the red ones, since it is the traditional color of the month. This vibrate color reminds those born in January that they should always celebrate life.