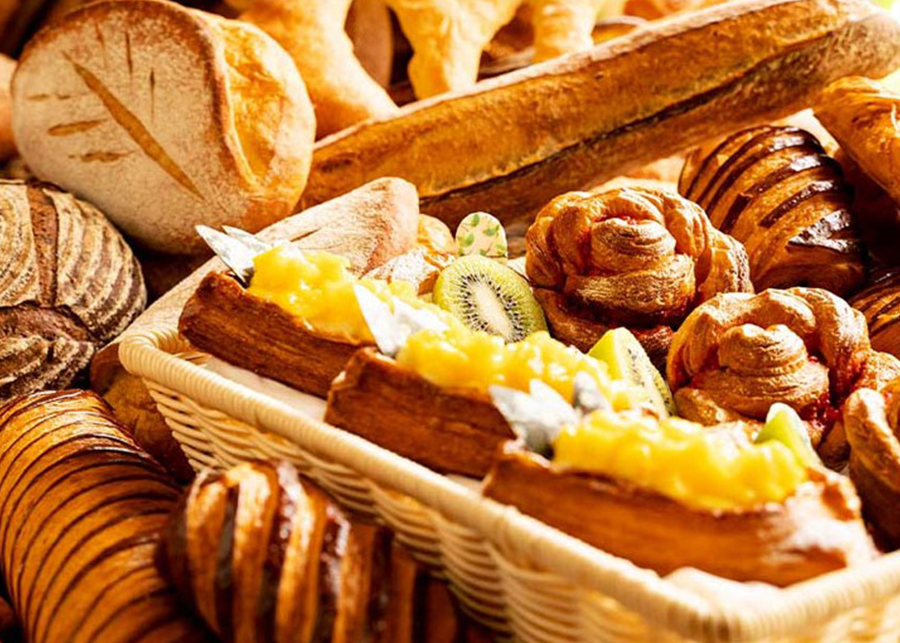 So what steps do you need to take if you want to become a baker? If this is something you've been considering, it's important that you educate yourself on the details of what it takes. What it takes, the education you need and the work environment.
If you're interested in pursuing a career as a baker, you'll find that there are a few key factors you should consider. In this article, we'll discuss what it takes to become a baker, the education you need, the work environment and the pay you can expect. There are also several different ways to pursue this career. To get started, you can begin by looking for job openings at local bakeries and community centers.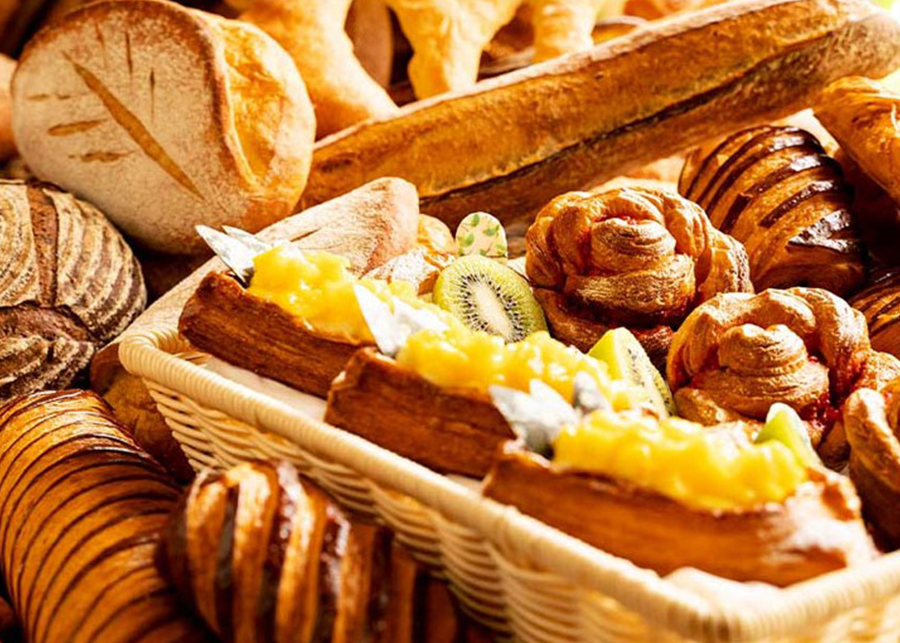 Career paths
The American Bakers Association has launched career paths for bakery workers, to help members recruit and retain talented individuals. The baking industry is an important manufacturing employer, with many frontline workers rising to leadership positions within their companies. One in four companies promote from within, which is why career paths are becoming more common. However, finding an employer with a career path may be difficult. If you're considering a career in baking, read on to learn about the different steps to become a professional baker or pastry chef.
The first step to becoming a baker is to get some training. Normally, this training takes anywhere from one to three years. During this time, you'll learn about safe food handling and sanitation. As you gain experience, you'll also build up a network of bakers who can help you get a job in the field. You can also become a commercial baker, working in a large bakery that uses industrial-level baking equipment to mass-produce baked goods.
Education requirements
If you're interested in becoming a baker, you'll need to have a certain level of education. You don't need to have a university degree to become a baker, but there are some educational requirements. High school diplomas are required for pastry and culinary schools, but you can expose yourself to the field in high school by taking baking electives. After completing your training, you can seek employment in a bakery.
In addition to education and experience, you'll need to be physically fit. A baker's duties can be very demanding. They may need to stand for long periods of time, while monitoring baking processes and preparing baked goods. Additionally, bakers must be able to lift and carry heavy bags of ingredients. Depending on where you live, a job in a bakery may require a degree or certification.
Work environment
There are several different types of jobs in the baking industry. These jobs require a person to be detail-oriented, have good communication skills, and work under pressure. Bakers may work alone or with a small team. They must be responsible for measuring ingredients, combining ingredients, and checking the quality of finished goods. The work environment for bakers is a diverse one, with constant changes and upheavals in the industry.
Many bakers work in manufacturing facilities and bakeries. In commercial bakeries, bakers create large volumes of pastries and breads. In such environments, bakers
may use large ovens, automated equipment, and other baking methods. Although some commercial bakers may have the freedom to develop their own recipes, most must adhere to strict production guidelines. Although many bakers enjoy the factory atmosphere, the work environment for these professionals can vary significantly.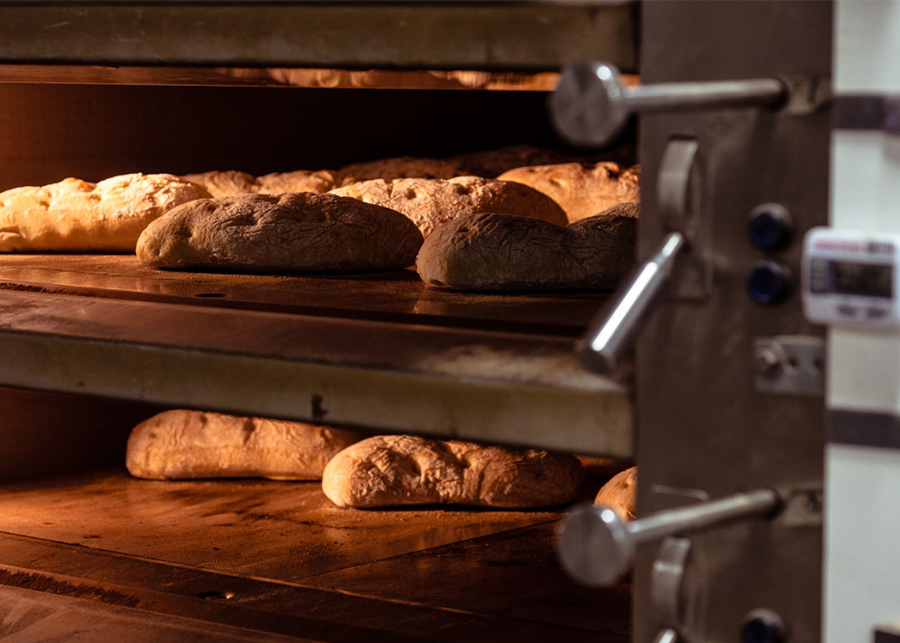 Pay
According to the U.S. Bureau of Labor Statistics, the median annual salary for bakers is $27,700. This is equivalent to $2,308 per month. The highest paid bakers earn more than $41,640 per year. However, the pay for bakers in smaller businesses may be lower. If you're interested in becoming a baker, you'll need to get some education first. In addition to experience, it's important to understand how bakers' pay differs from one another.
There are several advantages to working as a baker. A baker is usually a morning person. They mix dough, measure ingredients, check oven temperatures, and frost donuts. They also may be required to wait for customers or take special orders. It's important to note that bakers may work long hours or shifts, and may also need to work late at night and during weekends. They may also need to clean their workspace and equipment, as they are constantly in use.
How to Become a Baker Result
The life of a baker is exciting, to say the least. They mix dough, check oven temperatures, frost donuts, and take special orders. The bakers may also prepare meals, desserts and other baked products for restaurants and hotels. Bakers must be careful to follow the proper procedures when baking in order to create breads, rolls, cakes and pastries that taste good and look appealing.