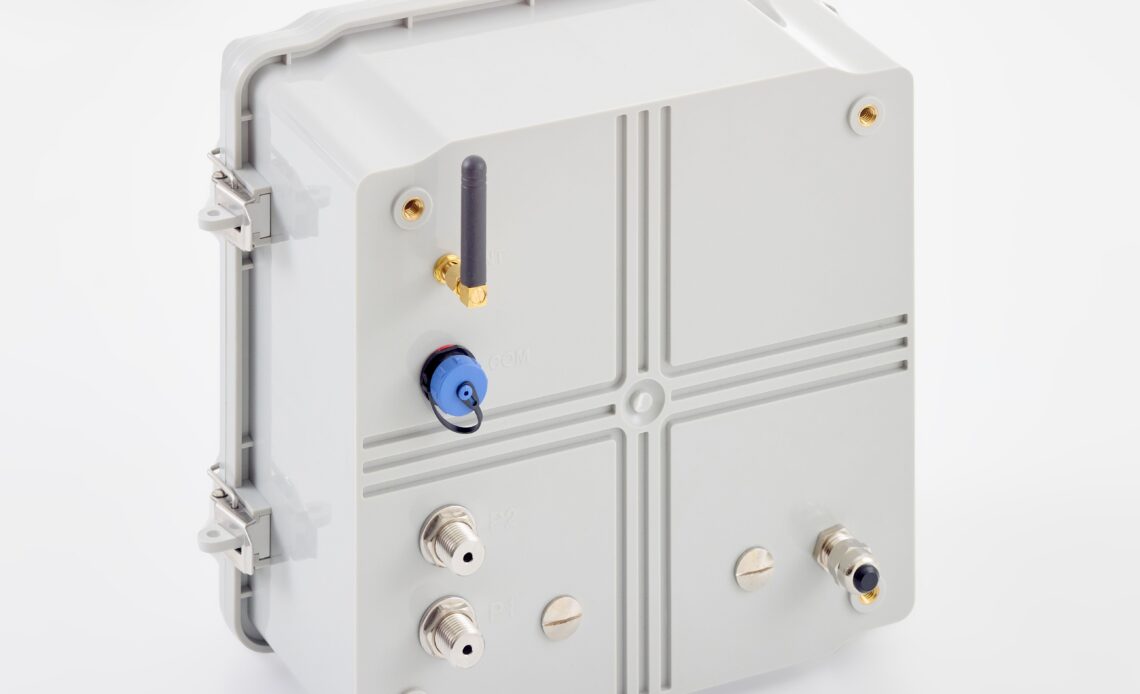 Using a cathodic protection monitoring system can provide valuable information about the design and performance of your cathodic protection system. It is important to note that a cathodic protection monitoring system needs to be designed to monitor both AC and DC voltages on multiple channels simultaneously. The system should also be able to collect current density information on a pipe. By monitoring the performance of the CP system, it is possible to identify any potential problems or issues, and take corrective action to ensure that the system continues to function effectively.
Provide information for future cathodic protection designs
CP systems require consideration of optimum design criteria. These include current densities, anode operating potentials, and the effectiveness of the cathodic protection system.
Traditionally, cathodic protection designs were determined empirically. Using computer models, key data can be determined. For example, the anode size can be predicted and mass loss can be calculated. These tools allow for more efficient cathodic protection design. Similarly, they can also predict how much interference the system will experience.
Cathodic protection can be used on various metallic structures, including pipelines, steel storage tanks, and concrete buildings. It can also be applied to produced water systems.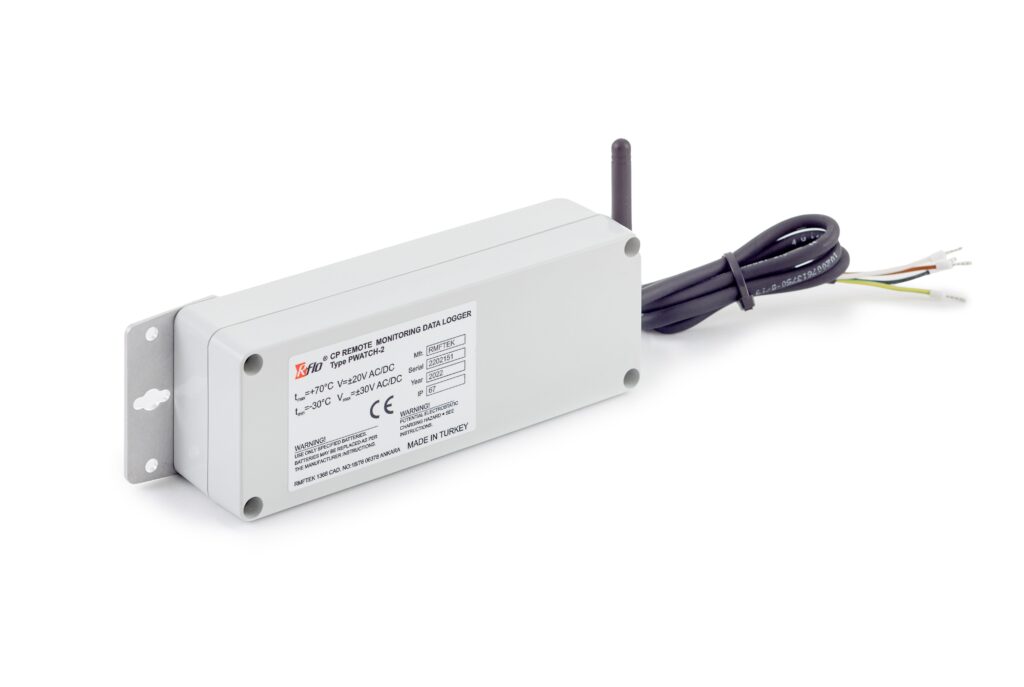 Time consuming and costly task
Performing cathodic protection monitoring is a time consuming and costly task. CP is an important part of protecting metallic structures like pipelines, oil and gas storage tanks, and bridges. It is also an essential requirement for transportation equipment.
In the field, a PWATCH-2's remote cathodic protection monitoring system will help you to reduce downtime, reduce maintenance costs, and keep your CP systems up and running. The device can fit into existing enclosures and will provide real-time performance data and alert notifications when a CP system fails. You can access the information via a web-enabled device or cell phone.
Using the right tools, you can get the nitty-gritty details about your cathodic protection systems, from measuring the output of various anode arrays to identifying the magnitude of the current flowing through the pipeline. One device that's particularly useful is the PWATCH-2 Data Logger, which uses cellular networks to transmit CP performance data.